Response time is one of the critical components of responding to Requests for Proposals (RFPs), and ours is unarguably the fastest in the industry. And we are able to do this every time because we do not have a hierarchical approach in the way we work.

Recently, one of our partners needed an assessment proposal for a project. "When do you need the proposal?" we asked, and they said, "By this evening!" We first thought they were joking, but then they told us that the customer wanted to avoid RFP, and our competitors were already getting suspicious that something was going on.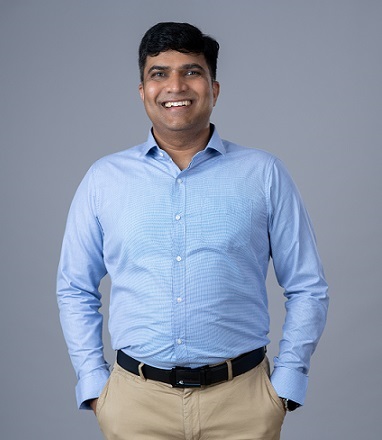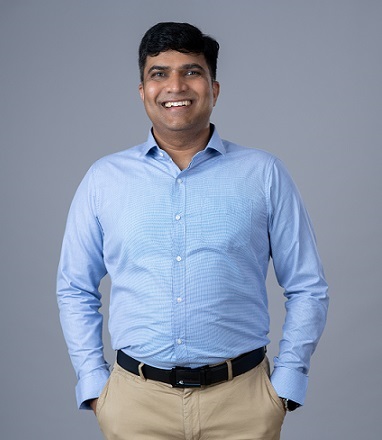 "Had we delayed by even a few days, it would have given our competitors an opening."


Narendra S Vice PresidentJoined Prodapt in 2014
"When do you need the proposal?" we asked, and they said, "By this evening!"
So, I immediately contacted some senior colleagues and explained the situation to them to understand if they are fine with expediting the process. They said, "Go ahead with what you think is best and we will support you!" I jumped on the cue. I quickly worked on a previous proposal and made a few changes by adding broad deliverables, timelines, and costs. I sent it to our partner, who shared it with the customer. In one day, they responded with approval and asked us for a formal SOW (Scope of Work).  

It took us another few days to create and finalize the formal SOW and another day or two to get the final approval from the customer. The entire series of events happened within a week!


Had we delayed the process even by a few days, our competitors would have an opening to enter the ring and then things would have been quite different. But it turned in our favor, thanks to the speed at which we get things done at Prodapt.