As one of the leading partners of global service providers in the connectedness space, we closely work with our clients on powerful technologies that accelerate connectedness. This has enabled us to gain deep insights into cutting-edge developments in the industry. Our detail-oriented and well-researched whitepapers, called Insights, are widely used by companies across the industry for first-hand information on industry challenges, path-breaking solutions, technology trends etc. Our combined expertise in connectedness and creating whitepapers gave us an advantage in winning the TM Forum's Excellence Awards in 2020.

At the time, we were collaborating with a customer on an Insight on Autonomous Programmable Networks. We had several brainstorming sessions internally and with the customer to deep dive into every aspect of the case study. Though we had a well-researched draft, our internal review raised a lot of questions, which needed concrete answers. Hence, we dug even deeper to try and figure out the 'secret sauce' and the unique solutions that set us apart. And the result was nothing but a very high-quality story, ready for publication.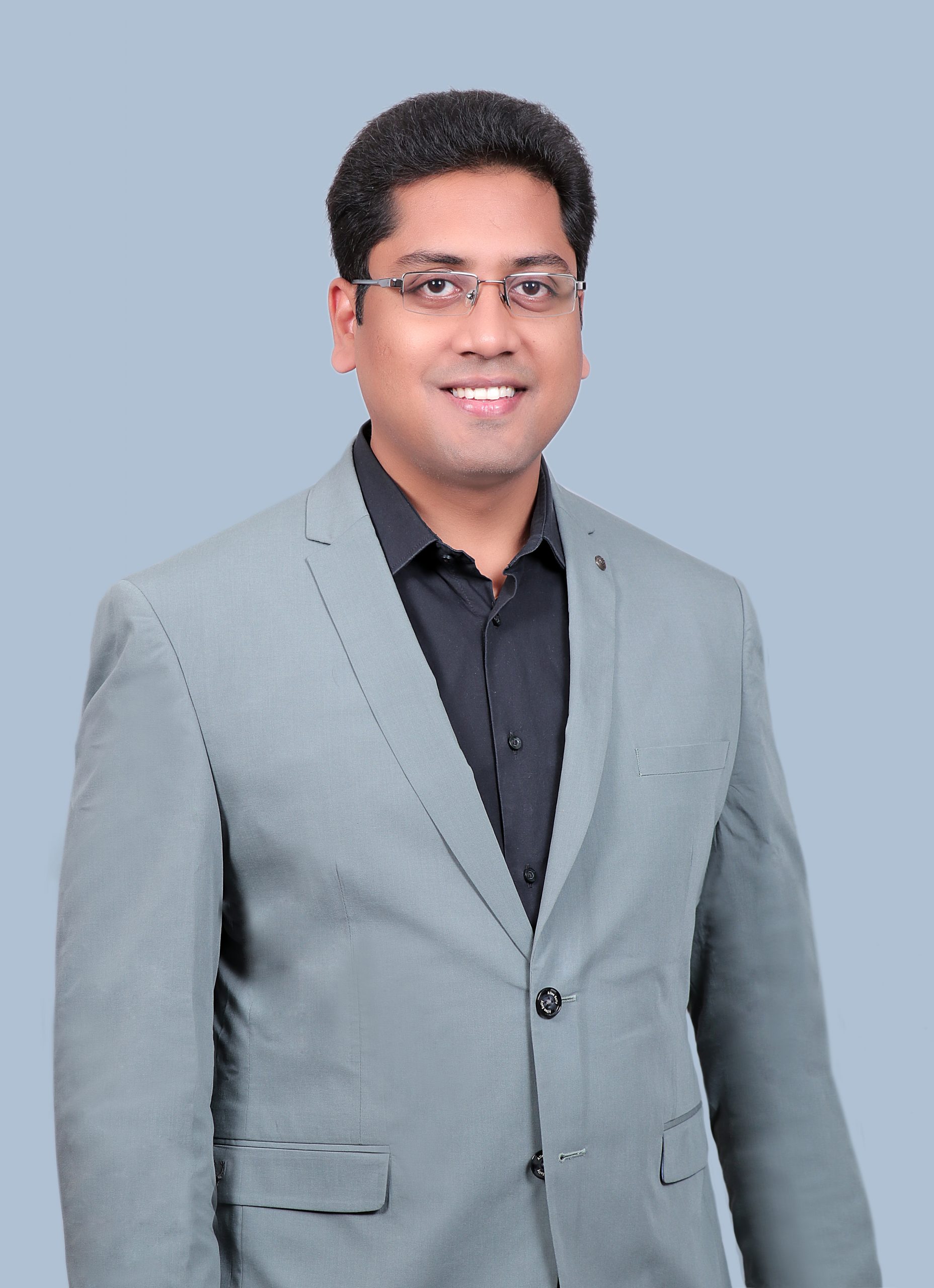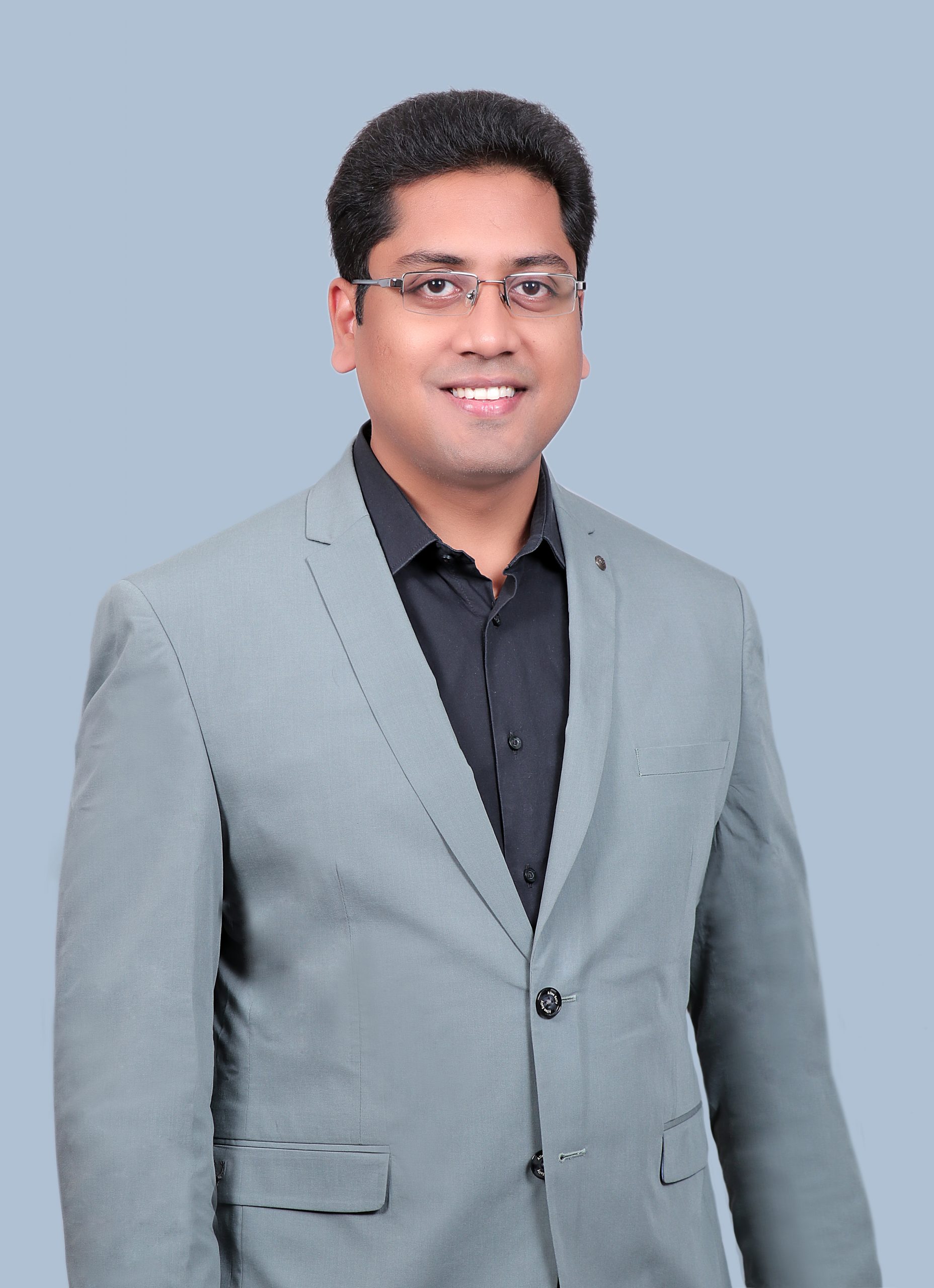 "Our ability to go deep helped us beat over 100 other nominations, including many industry veterans."

Sumit Thakur DirectorJoined Prodapt in 2018

"Why don't we position this on the global stage and nominate it for a TMF award?"

At this point, our leader made a game-changing decision. "Why don't we position this on the global stage," he said, "and nominate it for a TMF award?"

As we had already gone deep in creating the Insight, we could easily satisfy the queries of the TMF analysts during the submission process. Almost every question had its answer in the Insights document. Of course, we needed some internal help in articulating the business benefits, which is a vital part of the submission. But most importantly, we also needed our customer's approval to nominate for the award. The fact that the customer did not hesitate a bit shows the deep connections we have built with our customers.


Our ability to go deep helped us to stand out of over 100 nominations and win the TM Forum's Excellence Award in the Autonomous Networks and the Edge category, beating many industry veterans in the process.