In 2016, one of our key customers began a project to revamp their entire service delivery application. As part of the project, they were looking for an external vendor for application support. However, they limited the headcount to 10 people out of the 120-member team, which was even less than 10%. On all accounts this was a very small project for us. We wondered, "Is it worth taking up such a small project?"

Still, we decided to go ahead to set foot in the door, anticipating that this would eventually get a bigger piece of the pie in the future. And our gamble paid off.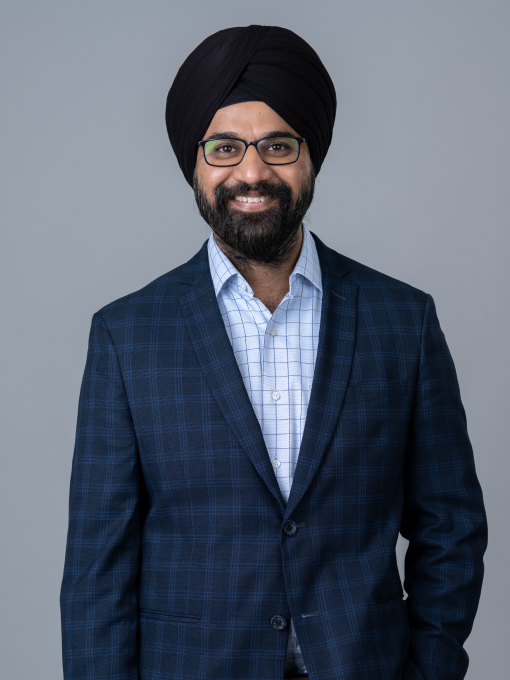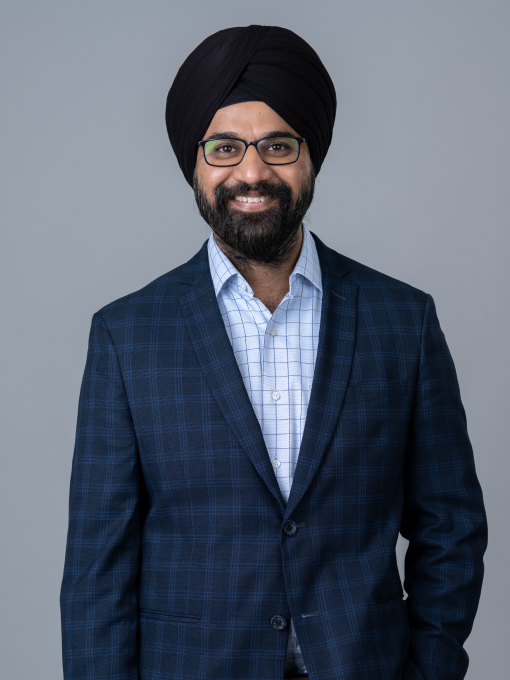 "We chose to start small because we knew we would do more in the future."


Tanvir Singh DirectorJoined Prodapt in 2022

"Is it worth taking up such a small project?"

Two years later, the customer's other two partners in the project had to exit. And as the customer did not want to lose momentum, they began to give us more responsibilities. Today, we have deployed a team of over 60 working on this project across delivery management, development, cloud migration etc. And it looks like the number will only grow in the future.

We could have decided not to take up such a small project but our ability to look at the bigger picture opened new opportunities for us. Thinking ahead did get paid off!