In July 2020, a major global telecom player announced a large RFP (Request for Proposal), calling for bids for a project in Slovakia. 

No doubt the project was lucrative. But it also meant testing new waters. The project needed some specialized capabilities that we did not have at that point of time. Some major transformation and transit excellence components were to be built into the programme, with higher cost implications. And finally, the project demanded at least a team of 50 people to be on-site in Slovakia, a country where we had no presence!


Initially, we all had lots of reservations. "How do we do this?" some of us asked. Others said, "Why would they give it to us?" And we all wondered, "Is this an RFP we should even be spending time on?" But after several rounds of internal discussions, we decided to take the plunge and swim with the sharks. And that is when everything started coming together!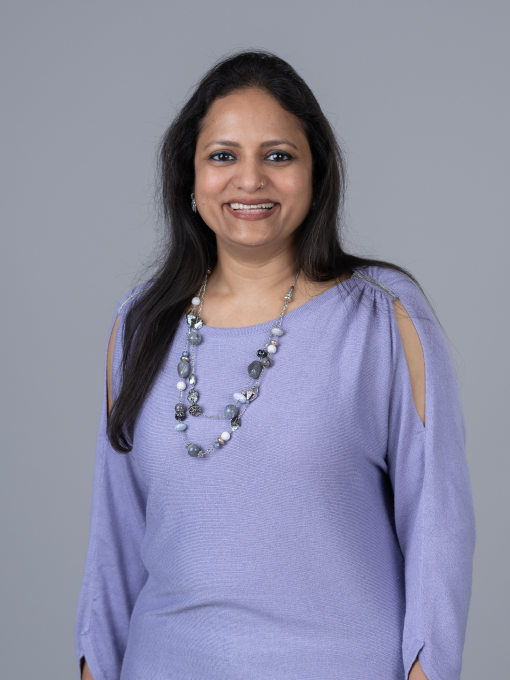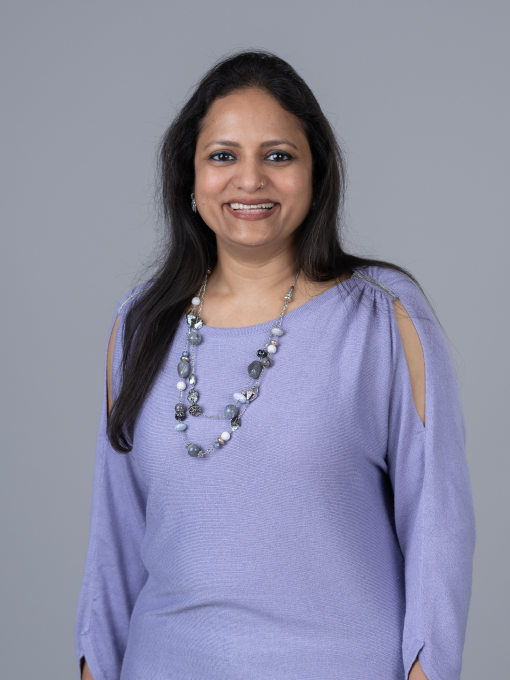 "We did our research with the intent of being ready for anything in the future."


Malavika Sreejit DirectorJoined Prodapt in 2017

"How do we do this? Is this an RFP we should even be spending time on?"

What started as a team of four-five working on the RFP soon grew to a 10+ member team, with each one of us focused on understanding the project needs and finding feasible solutions around them. The group kept growing; colleagues from the legal team joined in, Prodaptians familiar with the geography pitched in and experts from the different practices, operations, delivery etc. came on board.

Finally, we submitted our response to the RFP in print. We then moved to the next stage and made an elaborate presentation. Our bid went from one stage to the next, and each one of us kept pushing to get it done. Finally, out of around 15 vendors who responded to the RFP, we were among the last two!


In the last stage, we had to deliver a POC (Proof of Concept) for the project. And while we were doing that, we were parallelly asked to start working on the contract! Once again, our teams rallied to figure out the various documents, subordinate agreements, and the SOW (Scope of Work) and bring the whole thing together.



Finally, after eight months of hard work, our persistence paid off: we were awarded the contract in March 2021! All thanks to the determination of Prodaptians willing to go beyond their everyday work to get it done.