Most successful companies around the globe stand out for the way they treat and support their people. At Prodapt, people are at the heart of what we do and were keen to find out how we ranked in the industry for our people practices. Hence, in 2019 we applied for Great Place to Work (GPTW) Certification. Unfortunately, we did not get the certification that year. Nonetheless, it was a turning point for us.
The entire process gave us loads of insights about ways to improve our work culture and do better. But this meant undergoing a cultural transformation, a big one, in fact. It was a daunting task, but we were determined to get it done within a year.
By 2019 end, we started the ball of change rolling which began with our senior leaders and delivery heads and by early 2020, we were already having focused discussions with the internal teams to decide the on-the-ground tactics.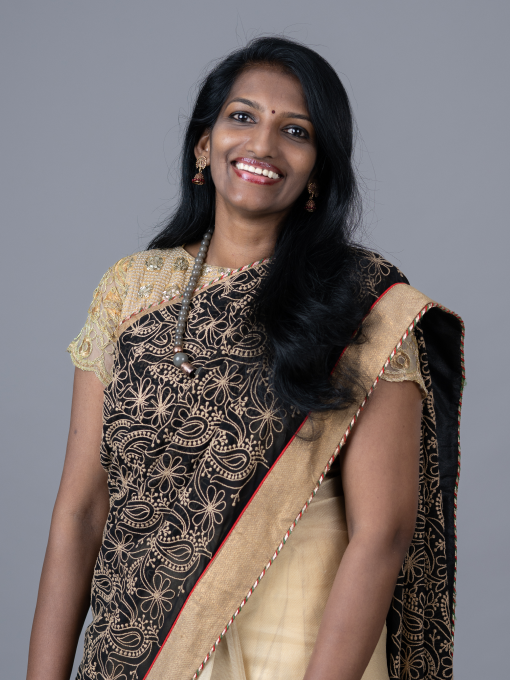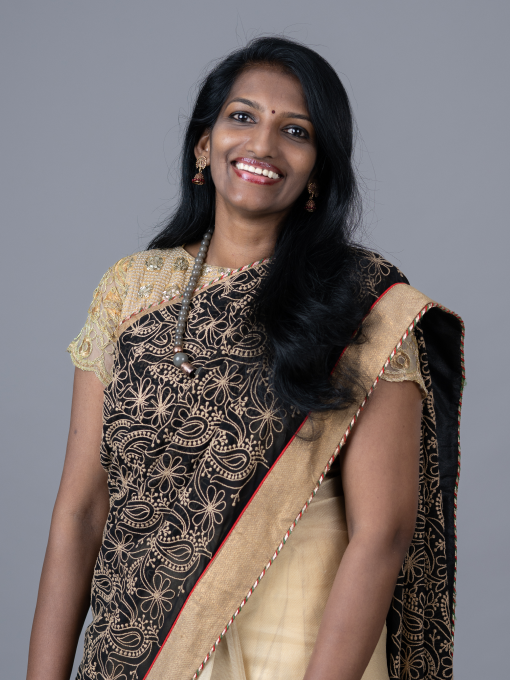 "We learn fast, react faster. Agility is our way of doing. Despite everything the pandemic threw at us, we are now Great Place to Work certified!"
Mary Vikram Senior ManagerJoined Prodapt in 2015
"It looks like the pandemic will be here for a while. We will just need to restart our work."
Everything was going great, as per the plan. Then the pandemic happened. We had to put the entire process on hold as we were trying to keep the business running amidst the lockdown. By April, things became a little more streamlined. And by then, we realized that the pandemic is here to stay. "It looks like the pandemic will be here for a while. So, let us restart our work," our Chief HR Officer said. We picked up from where we stopped and were determined to get our cultural transformation back on track, no matter what! Fastrack, to be precise.
By May, the entire project was back up and running. Our initial plan had been to get more than 140 managers across the world to undergo a two-day, in-person program. Instead, we quickly figured out a way to do the whole program virtually. As a matter of fact, we were the first company to achieve a feat of this scale virtually and have set an industry benchmark where other companies consult us on this matter. The bottom line is that we got it done, despite everything the pandemic threw at us. And within our original timelines.
In less than a year, we were able to promote and build a high-trust, high-performance work culture. In 2020, we received our Great Place to Work certification. All thanks to the speed at which we do things.