In 2018, we were desperately exploring ways to break into the Latin American business of one of our key customers. Around that time, the client called proposals for a small website support project, and we decided to pitch for that at a very reasonable rate, hoping that it might lead us to bigger opportunities. Many big vendors placed their bid but at the end, we got the project as our pricing was extremely competitive. And we started with a small five-member team.

We ran into problems almost immediately: the CDO (Chief Digital Officer) kept pushing us to go above and beyond and we realized we did not have enough in-house UI-UX (user interface-user experience) expertise. As a result, there was constant friction, and for almost two years, most of our delivery calls ended up red. The team morale was low, resulting in high attrition. But we hung on, determined to make it work. Slowly but surely, things began to turn around and we started delivering well on baseline expectations.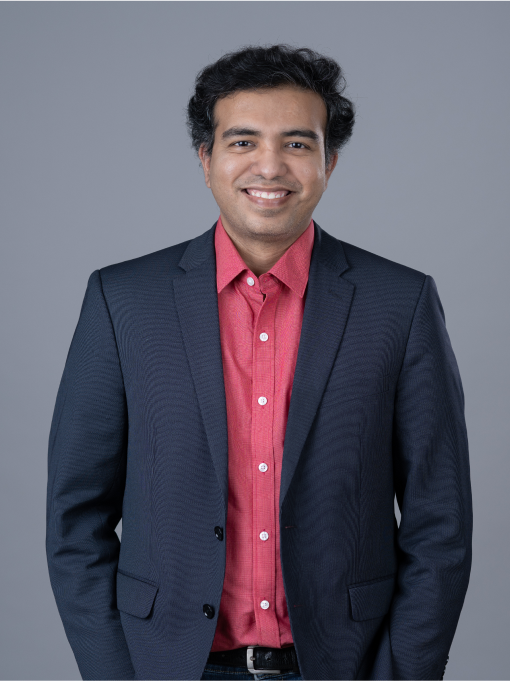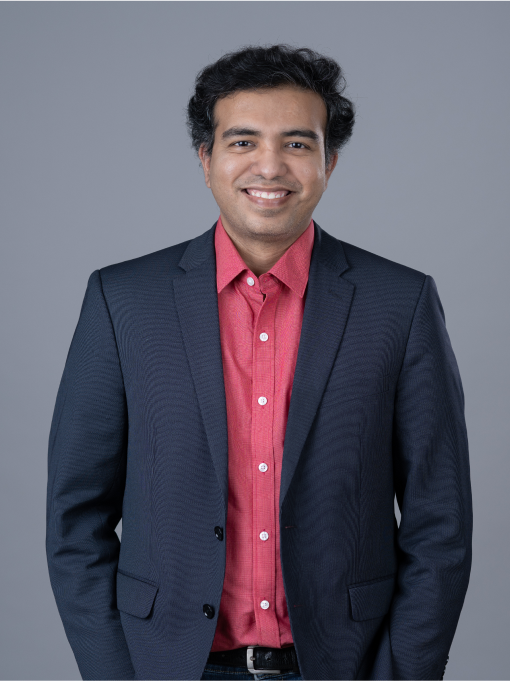 "It's still early days for Data Lakes and Machine Learning, but we've managed to get ahead of the curve."


Mehraj Gulzar Senior Vice PresidentJoined Prodapt in 2016
"You don't even know the basics!" to "Why don't you tell us how to put our framework together?"
In 2020, the CDO left. As the new one took over, there was a whole new team. The new team found us to be very competent, capable of delivering what we promised. The CDO said, "You have been managing the website for two years now; do you have any ideas about what else we can do?"

With the help of our colleagues from the product consulting team we produced some innovative ideas that created a lasting impact on the client. Within six months, we went from, "You don't even know the basics!" to "Why don't you tell us how to put our framework together?"


Towards the end of 2020, they decided to form their own digital CoE (Center of Excellence). Though they evaluated multiple vendors, they selected us due to the strong impression we had on them already. Our sheer grit in the face of adversity and focus on getting the basics right won us a $9mn contract to deploy a 50-member team!