A major telecom player with presence in Europe and the US was under our radar for some time. And a few years ago, we got an opportunity to engage with them.

Based on our success and illustrious work with one of our existing clients, we won a small project with this company which involved deploying a three-member team to Croatia, one of their less risky geographies. The message was clear: "You may have done great work elsewhere, but you still need to prove yourself to us."


Instead of following the careful and conservative approach of building a rapport with the customer first, we decided to be bold! It meant either go big or go home. Instead of starting slow, we started challenging them and their way of doing things. We told them, "Things are not being done the right way in your program. Probably, that is why the project is going downhill after two years. But we can turn it around for you!" Of course, this upset a lot of people. Though it was a risky approach, we wanted to make the best use of this opportunity!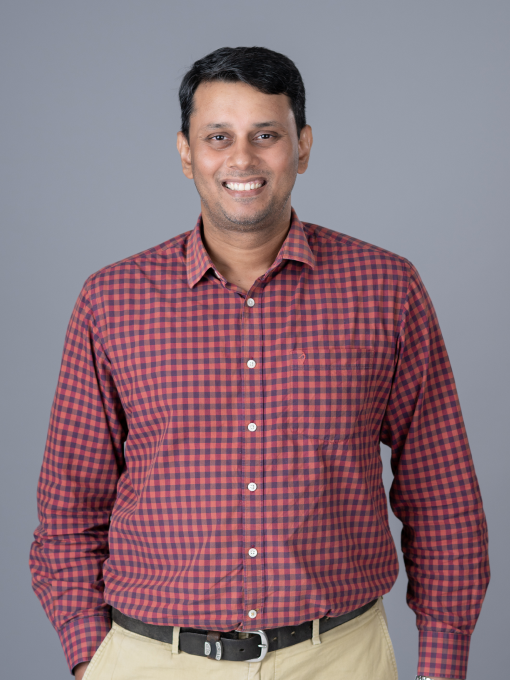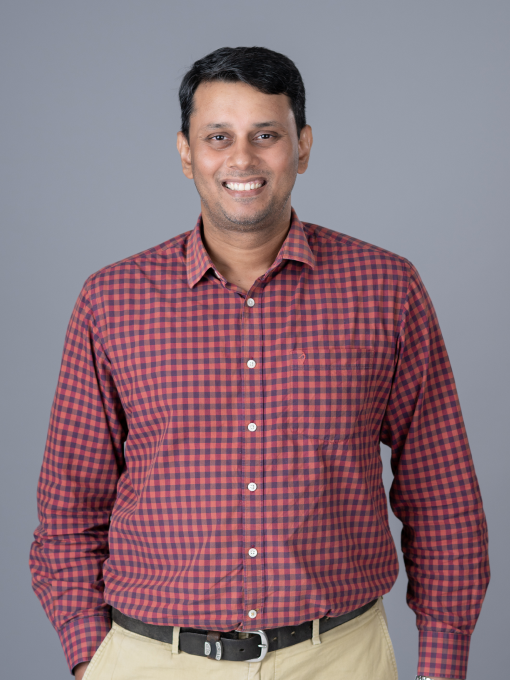 "There was an elevated sense of panic among our people; but somehow, the human spirit persisted."


Lakshmiprasad A Associate DirectorJoined Prodapt in 2016
"You may have done great work elsewhere, but you still need to prove yourself to us."

At the same time, we also faced several challenges in setting up our team in a new land. We did not have any experience of doing business in Croatia. It was a completely unfamiliar territory. Hence, we faced challenges in terms of technology, language, HR processes, immigration, travel, and whatnot. And just as things were getting a bit stable and we started sending more people, the pandemic hit.

The lockdown was difficult for our people in Croatia. Not only were they young, but most of them had also not travelled beyond their hometown. And there they were, stuck in a foreign country where hardly anyone spoke English, the weather was cold and dark, and the food and customs were different. Unlike Netherlands, Croatia does not have a significant Indian presence. Moreover, there were frequent earthquakes around the area where our team was based. In fact, one of the premises was also damaged in one such incident, but luckily no one was hurt.


Through all of this and the unpredictable nature of their work, our team was persistent. Our team back home supported us in every feasible way. In the end, our persistence paid off and we proved our worth as capable technology partners. As a matter of fact, our work with this customer in Croatia is used as a case study in respected industry circles.


Our credibility has gone up significantly, and we have been able to take our work in Croatia to the next level. We have even been able to pitch the client's RFPs (Requests for Proposal) in larger markets based on our Croatia success. The future looks bright.


All because of our never-say-die attitude and our persistence in getting things done.